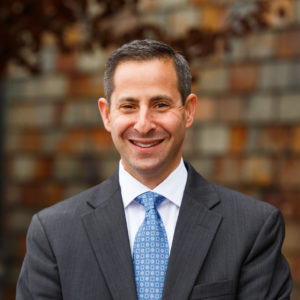 Commercial Real Estate

M&A transaction support
Mark Brodson is a commercial real estate broker and the owner of Resource Commercial Advisors based in Northbrook, IL.  He specializes in the sale of private, off-market assets including medical office properties, industrial buildings and single tenant, net leased retail assets.  Mark believes that there is a strong tie between commercial real estate and private equity.  The vast majority of private equity transactions require back-end real estate work including asset acquisition, expansion, disposition or sale and lease backs. As such, Mark utilizes his deep real estate connections with company and property owners to source high quality acquisition opportunities for private equity groups.
Outside of work, Mark enjoys playing golf, traveling and spending time with his wife and three children.
If you'd like a free consultation, please start by completing the form: