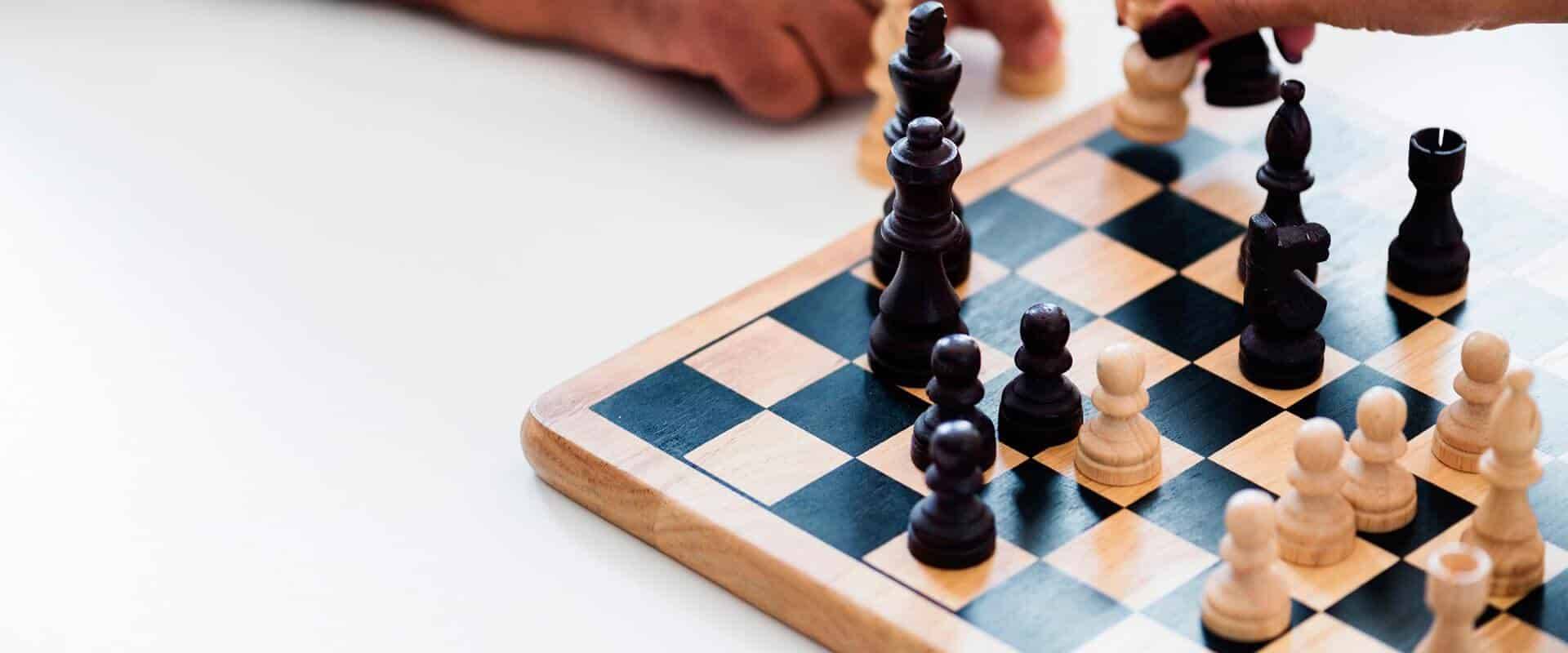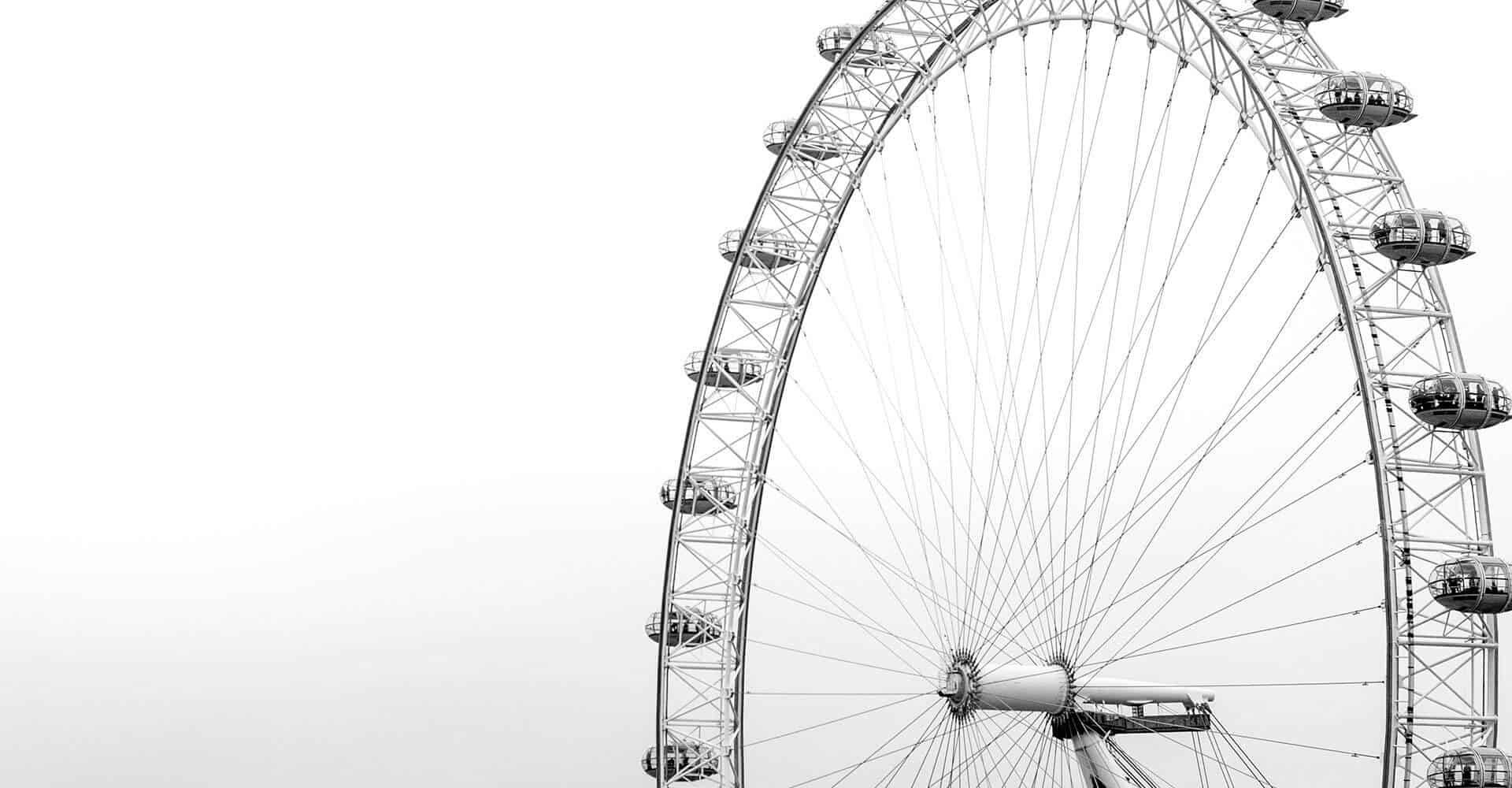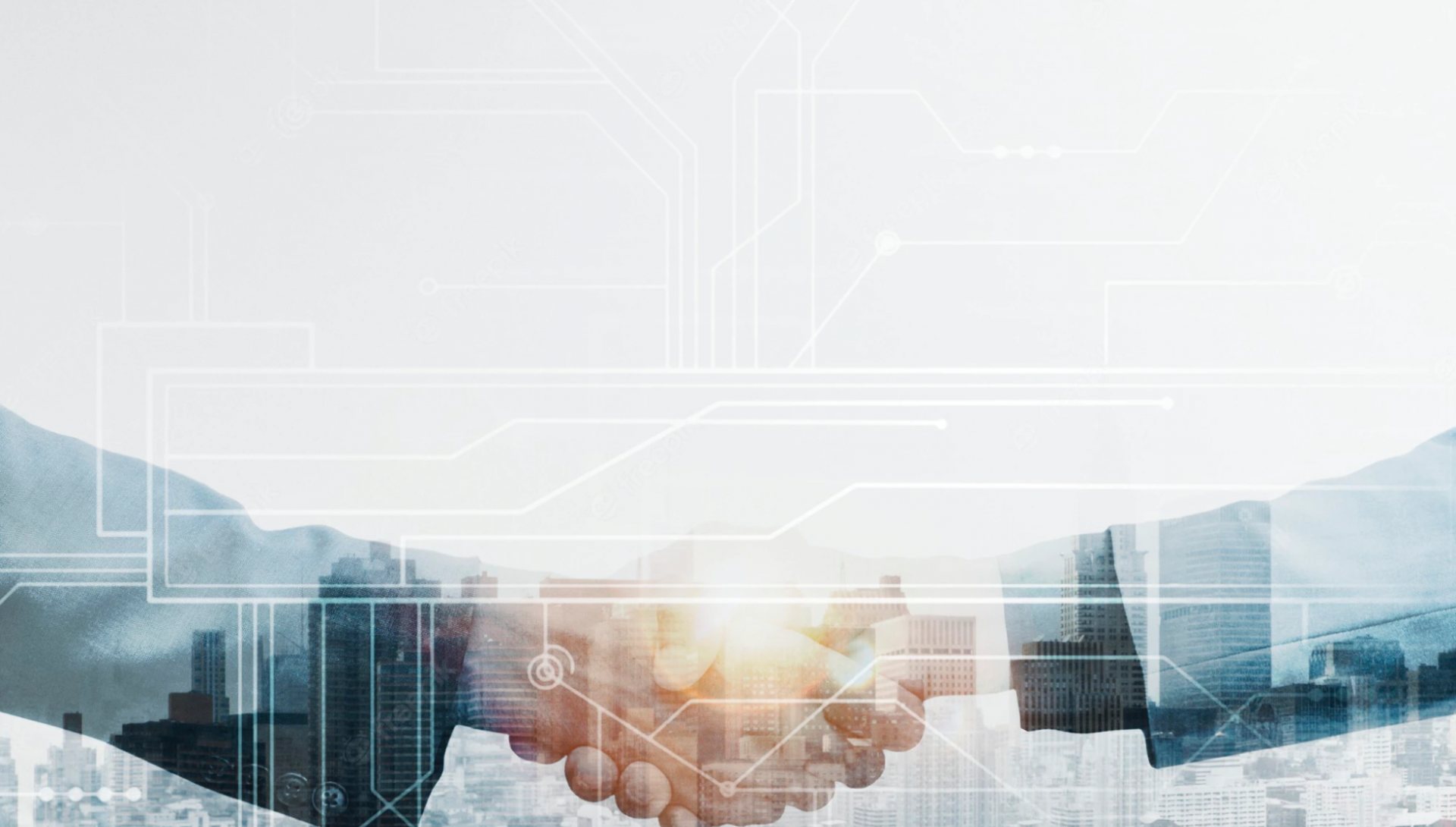 Slide 1
Off Market Opportunities
Are you looking for private opportunities
sourced specifically for your firm?
Slide 1
Business Acquisitions
We look forward to getting to know you
and helping you exit your company!
Slide 1
Debt Origination Specialists
Decades of experience sourcing comprehensive
funding solutions for your business.
Private equity deals occur when an investment deal takes place with capital that is not listed on a public exchange. Typically, private equity funds or investors invest in undervalued private entities and revamp them prior to becoming public companies.
Our goal is to provide exclusive deal flow to our network of investment funds.
Private Equity Risk Management: Balancing Risk and Reward in Private Equity Deals Private equity (PE) deals can be incredibly lucrative, offering high returns and opportunities for growth and value creation. However, as with any investment, there are also significant risks involved. The key to success in private equity deals is to find the right balance

Maximizing Value in an Acquisition: Lessons Learned from Experienced Buyers Acquisitions are an important tool for companies to achieve growth, diversification, and competitive advantage. However, the success of an acquisition depends on how well the buyer maximizes the value of the deal. In this blog post, we will discuss key considerations for maximizing value in

Negotiating with Private Equity: Tips for a Successful M&A Deal If you are a business owner looking to sell your company, negotiating with private equity buyers can be a great option. Private equity buyers have a lot of money to invest and are often looking for companies that they can help grow and scale. Negotiating
Why Deal Exchange?
We are different.
We help decision makers and business owners get their act together
before they talk to private equity.
In our experience, honest communication is a key tenet of investment and business success. We believe in proactive, consistent and frank dialog in all phases of the relationship.
We are more than just a source of capital. We are genuinely interested in learning the dynamics of each business we support and in developing the deep understanding that underpins all successful strategies.
Partnering with Management
We view each investment as a true partnership with our portfolio company leadership teams. Success comes from collaboration, mutual respect and setting clear objectives.
We have a long-term investment horizon. We support decisions, strategies and investments to build a business for sustained success that extends far beyond our involvement.
Would you like to speak to one of our team members over the phone? Just submit your details and we'll be in touch shortly. You can also email us if you would prefer.