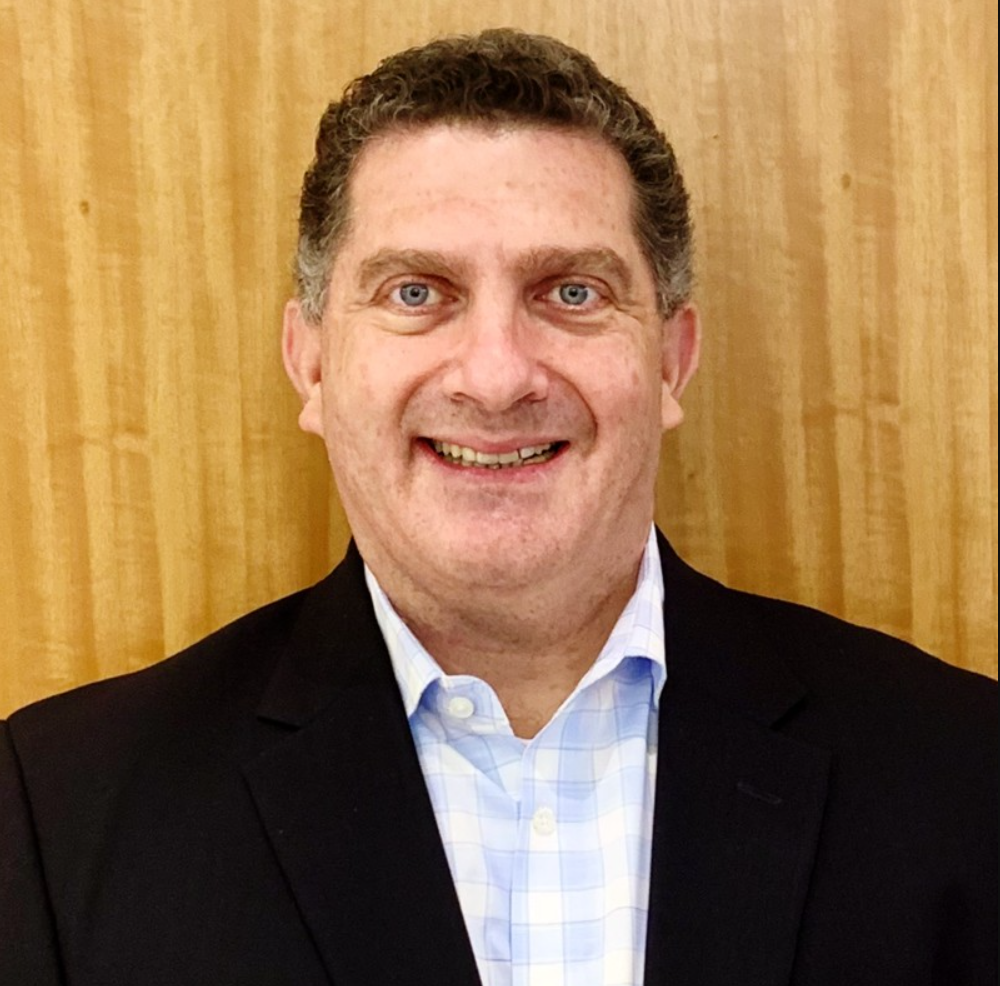 Business transformation

Restructuring and turnaround

Integration

Growth strategy

M&A transaction support
We find gold mines and land mines in businesses, hidden among their systems, their processes and their people. Is it worth the risk leaving them undiscovered?
What's really fun is when we turn land mines INTO GOLD mines!! It's not magic, it's just what we do and what we are known for!!
—————————-
Can't shake the sense that something is "off" with the business? Like "it shouldn't be this hard to find out what's really happening."?
Asking around inside doesn't work. Everyone thinks in their own terms. Everyone has their own agenda.
Who speaks for the business, itself?
I do.
Not for Leadership. Or Ops. Not the customers. The Business.
150 companies. 6 countries. 23 years. I know what to look for. Where to look. And how to ask the right questions. To find what's blocking, what's slowing, what's being wasted. From the people no one thinks to ask. And the systems you think don't contain the answers.
A day, a week, a quarter — it can be that fast. Experience the shift from faulty, to working. A business that doesn't leak money, waste resources, or exhaust talent.
A business that delivers.
Ready to know what's happening? Ready to listen to your business?
Listening differently can start now. It all starts with a conversation.
If you tell me what you sense or what's hard, I'll tell you what it means and we will work from there.
If you'd like a free consultation, please start by completing the form: